Our Story
Modern Brewery
The brewery is very much a hands-on affair. Whilst David developed a "hands off" brewery during his time with Whitbread we all firmly believe that a brewer needs to brew to keep the craft alive. We still dig the spent grains out of the smaller mash tun and scrub the hop back if only to remind the young what we did in the past.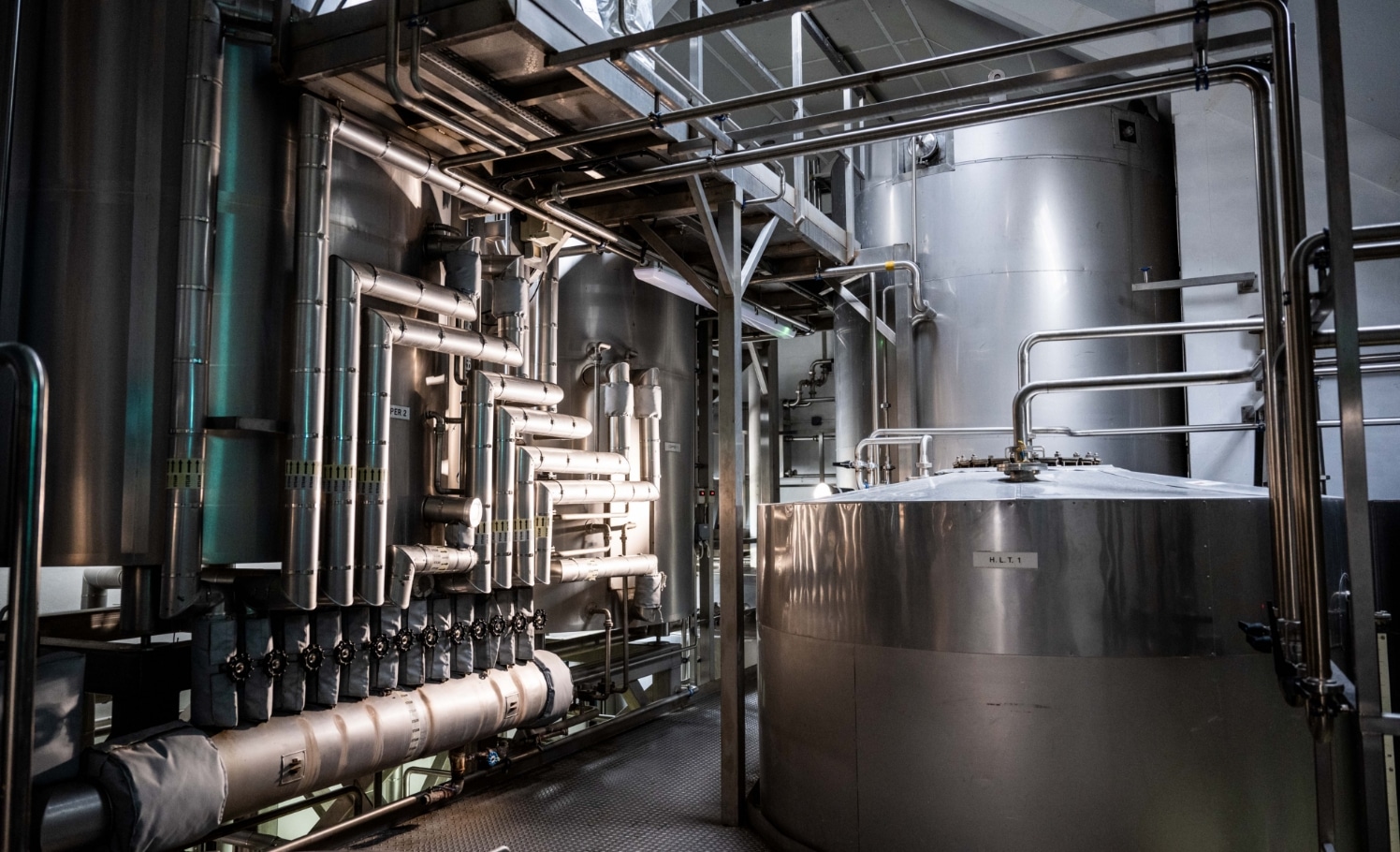 Recently, the addition of maturation tanks, sterile filtration and a centrifuge have paved the way for the authentic production of lager and the exciting development of 'kegged' beers.
The brewery also gives us ultimate flexibility, as it houses two plants. This means we can brew individual runs of  40 or 60 barrels of specialist beers or a total length of 100 barrels for the regular favourites.