Core Beer (Cask, Pup, Bottle)
Otter Bitter
A golden brown session beer with a well-balanced malt flavour.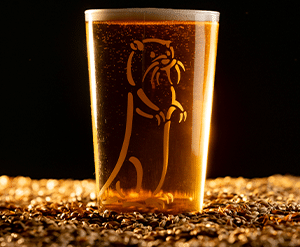 Otter Bitter
Flavour Profile
Otter Bitter is our 'session' beer. A beer designed to slip down easily and refresh all parts of the body that need refreshing. High in taste and low in gravity makes Otter Bitter a long term friend. Otter Bitter has great condition which adds to its flavour profile. Fruit notes and well balanced malty flavours are tinged with a hint of bitterness to make Otter Bitter a Devon beer of distinction.
Taste
Sweet/bitter balance

Dry finish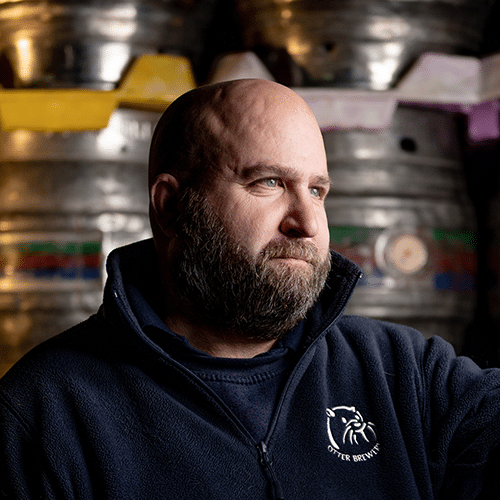 Brewer's Word
Otter Bitter is our brewery's most popular beer and sets a benchmark for low gravity beers in terms of taste and flavour.
Back in 1990 my father, David (founder of Otter), set about creating a low gravity or as we call it a 'session' beer that had story to tell. The challenge was to brew some beer where the taste, flavour and aroma were not compromised by the lack of alcohol. Now he maintains that his experience of brewing Flowers IPA for Whitbread bore no influence. Secretly I think he knew that given some quality ingredients and pure spring water a far better beer could be built. To this day Otter Bitter continues to brewed with English hop varieties, including Challenger and Pilgrim for bitterness and the famous Fuggles for aroma.