Core Beer (Cask, Pup)
Otter Amber
Otter Amber was first brewed for the trade in March 2009 as a mid gravity beer to complete the Otter Range. With a modern hop recipe, Amber has become a favourite amongst young male and particularly female beer lovers.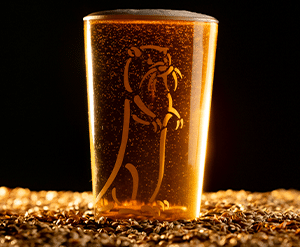 Otter Amber
Flavour Profile
Imagine a beautifully polished piece of Amber and, funnily enough, that is what you'll get when you order a pint of Amber. Wafts of citrus fruit and spice will entice you to drink. The Cara malt and carefully selected hops in Amber create a balanced, slightly bitter flavour with those fruity, spicy aromas following through to the tastebuds. You might even detect a hint of ginger in there somewhere.
Taste
Soft

Tropical Fruits

Full Bodies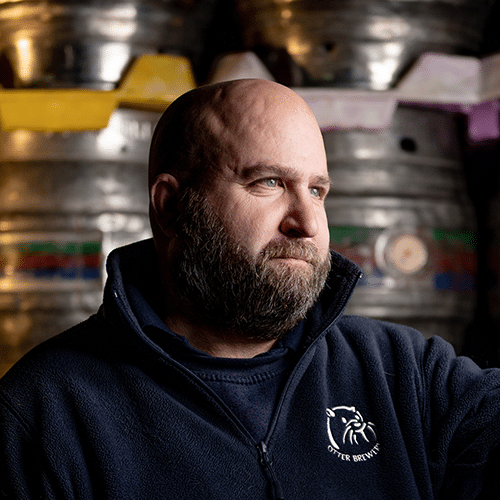 Brewer's Word
An all-encompassing mid strength beer, 'hopped' to please every beer drinker – from new young radicals who crave American hops to connoisseurs who understand balance and flavour.
American and Slovenian hops play a large role in the delivery of craft beers. All too often craft beers are 'over-hopped' to the point where the beer becomes a challenge to drink (arguably a good discussion point), rather than a beer that slips down with ease and invites the next large swig! Amber does indeed use one of the most famous of US hops – Willamette. This beer delivers floral spice notes that are balanced on a malty base (Cara malting barley) with a mid strength boost of alcohol. The key though is the balance, which makes it very drinkable and broadly appealing.
Ready to taste an


Otter Amber?