Core Beer (Keg)
Amber Fresh
Amber Fresh is a new form of ale for pubs, designed to be Fresh in name and fresh by nature.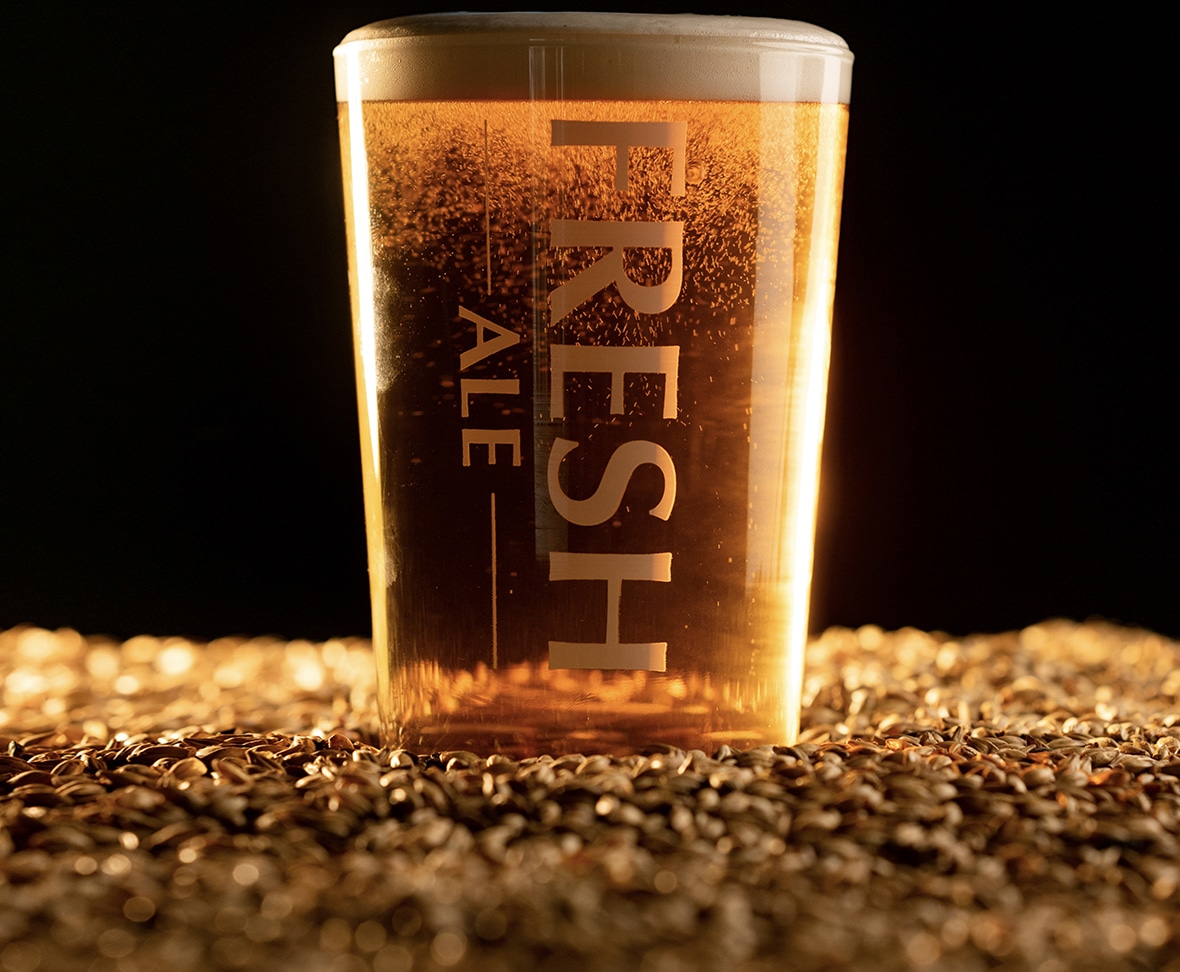 Amber Fresh
Flavour Profile
Drinkers are looking for beer to be slightly cooler than traditional cask ale, flavoursome and gently carbonated, and so we bring you Amber Fresh. Brewed in exactly the same way as our cask beers, 'Amber Fresh' is then gently carbonated and racked into a keg. This means the beer will stay in great condition for longer, remaining fresh to drink for weeks, rather than days. Above all this is a beer that will stand the test of time and is usually located with other cask ales on the bar
Taste
Soft

Tropical Fruits

Full Bodies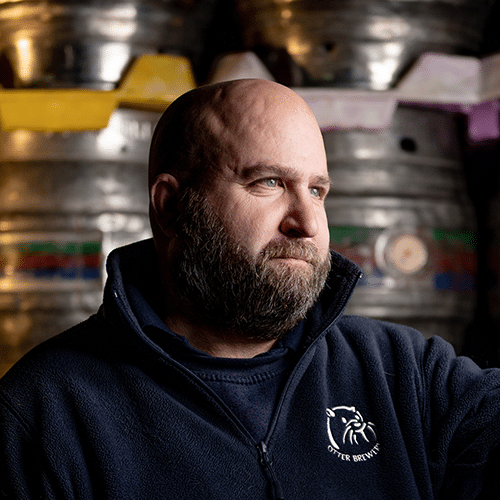 Brewer's Word
An all-encompassing mid strength beer, 'hopped' to please every beer drinker – from new young radicals who crave American hops to connoisseurs who understand balance and flavour.
American and Slovenian hops play a large role in the delivery of craft beers. All too often craft beers are 'over-hopped' to the point where the beer becomes a challenge to drink (arguably a good discussion point), rather than a beer that slips down with ease and invites the next large swig! Amber does indeed use one of the most famous of US hops – Willamette. This beer delivers floral spice notes that are balanced on a malty base (Cara malting barley) with a mid strength boost of alcohol. The key though is the balance, which makes it very drinkable and broadly appealing.