Our Story
In The Family
We often get asked how or why we got into brewing. Call it destiny or 'beer's in the blood'. However it happened, it has allowed the whole family to play a role in building a brewery that reflects and respects the heritage of good beer production. Mary Ann and David continue to have their say as do their grandchildren (!) who help in the busy times of year. Linking together 3 generations keeps us on our toes and fresh with new ideas.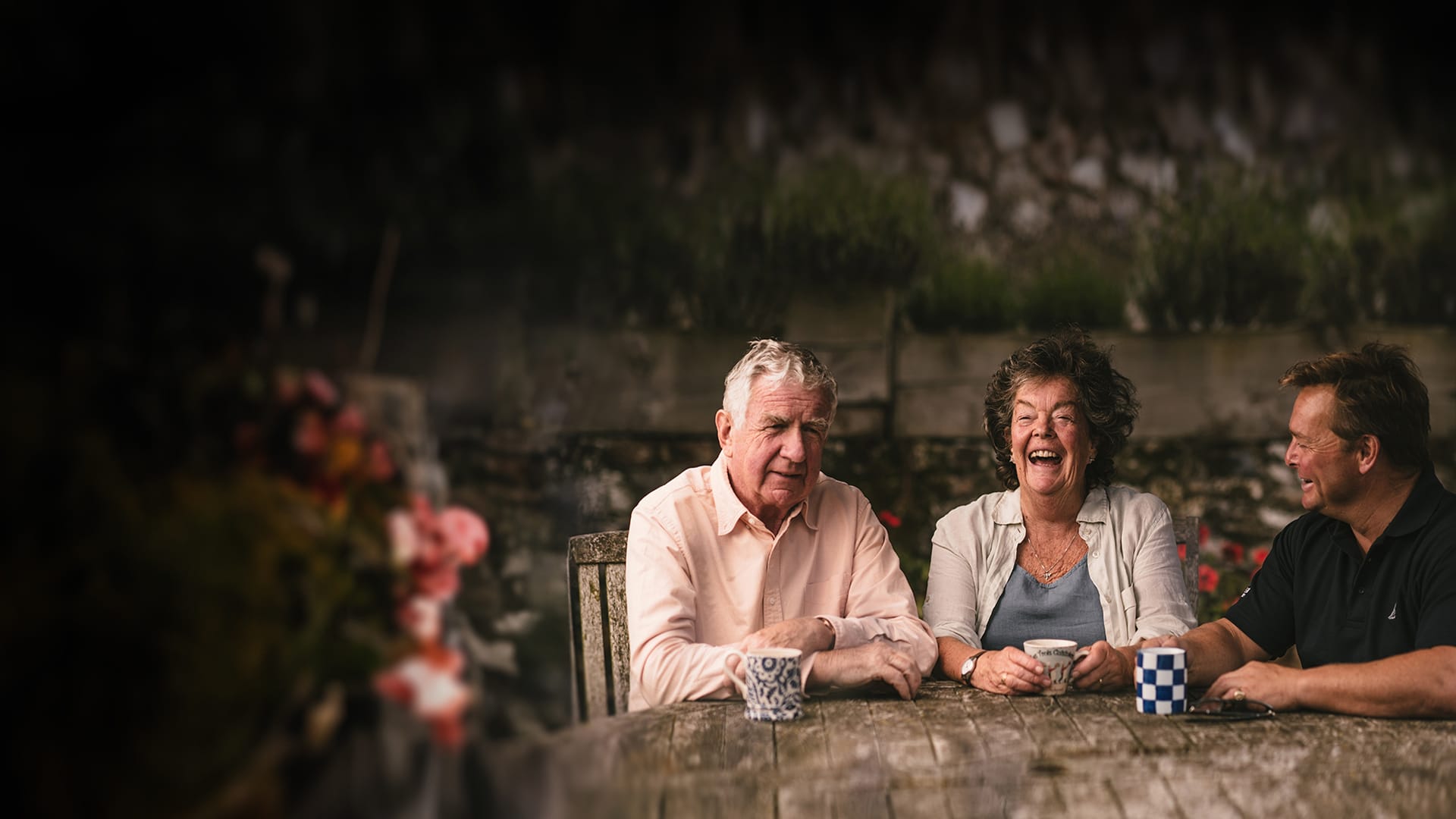 Generations of experience (over 5…ouch) have taught us that consistently good beer and service make for a brewery worth remembering. That is fundamental to everything that we do.
Established in 1990, Otter Brewery began brewing its beer from a farmhouse location in the heart of Devon's Blackdown Hills. Since then, the whole family has been involved in developing our award-winning range of beers and our widely recognised Otter brand.
With over five generations of brewers in the family, the building of Otter Brewery was, and still is, without a doubt, a labour of love. We believe this is why our beer tastes so great and why more and more people are drinking it. Our product offering is constantly evolving to suit the needs of both traditional and modern 'craft' drinkers. A range that provides something for everyone.
By 2003, we realised that we were rapidly outgrowing our original production facilities and we took the plunge to invest in a fantastic new, state of the art, brewery and cellar – both of which are award-winning in their own right. The business still occupies the same rural site and now the old brewery barns are used to feed the troops rather than brew beer. In 2007 we built the underground cellar which was certainly the first of its scale in Devon.
Most importantly, all our growth has been organic and we remain proud to be family run.