Core Beer (Keg)
Tarka Four
The perfect session lager with a clean crisp flavour.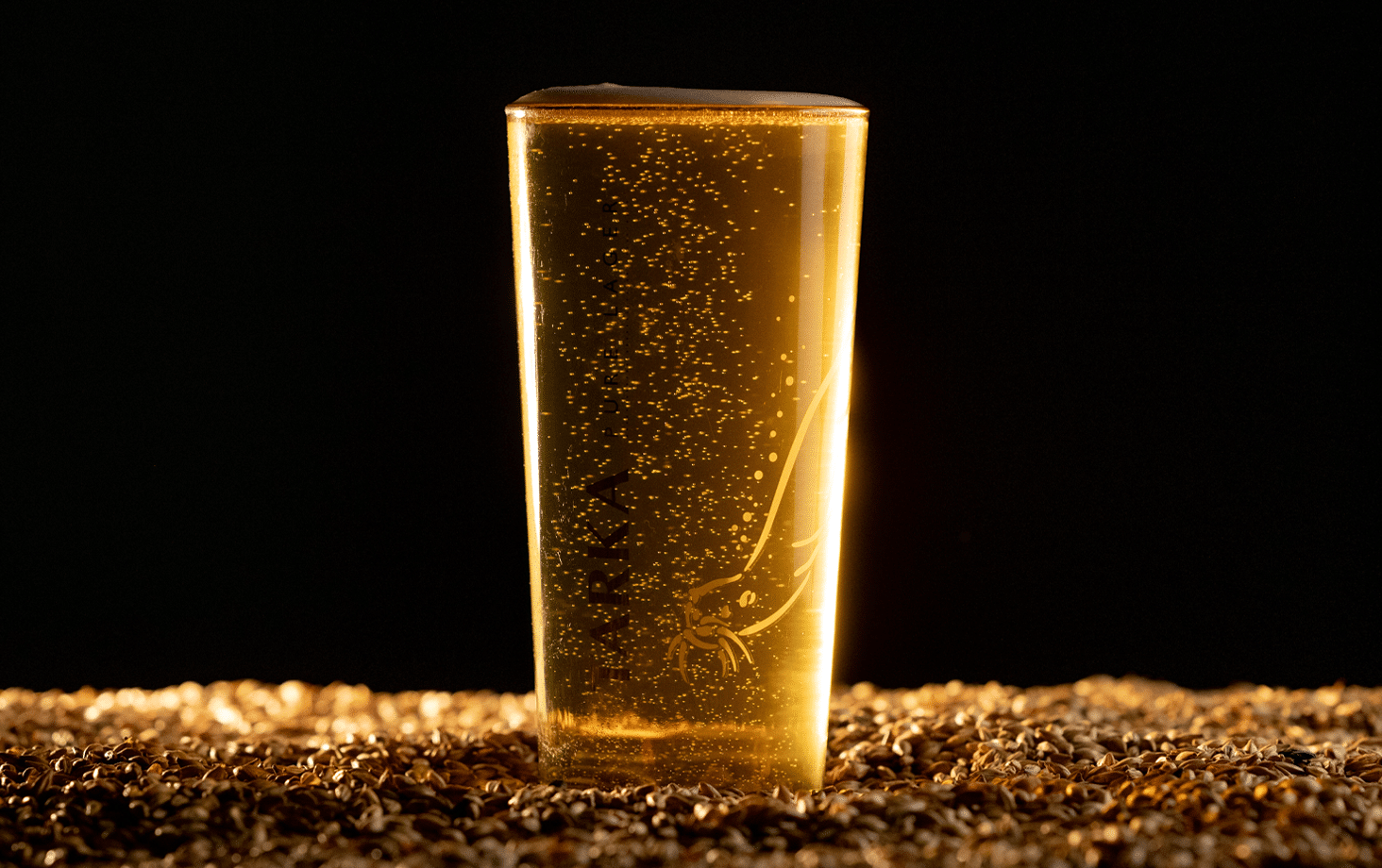 Tarka Four
Flavour Profile
Tarka Four makes a refreshing change to its international competitors on bars across the South West and beyond. As the name might suggest, Tarka Four is lower in alcohol than Tarka Pure, 4% compared to 4.8%. This makes it a fine 'session' lager designed for drinking several pints, whilst chatting with friends in the pub.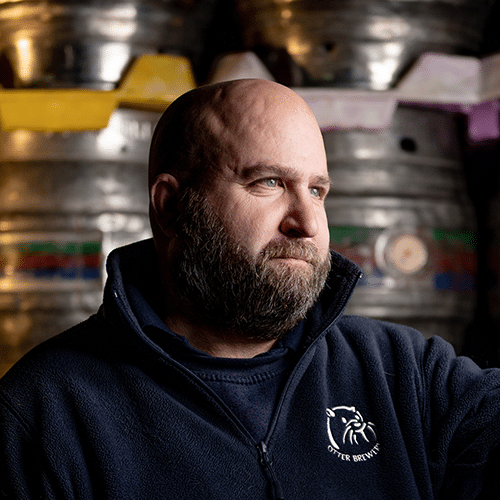 Brewer's Word
Ever since its release in 2015, Otter Brewery's Tarka Lager has been a favourite pint across Devon bars. This success is no big surprise as the beer is an eminently pleasing pint, crisp and refreshing in its mouth feel and succulent in its subtle hints of lemon.
What's more it's locally produced, which is becoming an important issue for many beer drinkers these days, especially out here in the south west (you only have to sit in a pub and listen to visitors ask what the local beer is to recognise that trend).

Otter Brewery has now gone one step further in their search for the perfect lager: March 2018 saw the release of Tarka Four, which, at 4%, you could say is the original Tarka's younger sibling. The development of Tarka Four is a reflection of the change of thinking in the lager market, which is parallel with the cask/keg ales of the 'craft beer' movement — artisanal and definitely local. With this in mind, more breweries are producing their own, which then gives traditional drinkers of lager (Fosters, Carlsberg and Carling) the chance to drink a favourite pint that has been brewed on their doorstep.

As for the development of the beer, the brief we gave our head brewer Keith Bennett was for a flavour profile that wasn't too "beery" and instead was clean, crisp and refreshing. We think he has succeeded. As the name might suggest, Tarka Four is lower in alcohol than Tarka Pure, 4% compared to 4.8% making it a fine 'session' lager. It has a clean and crisp flavour with a long dry finish and drinking the first drop, we were pleased to taste that the beer delivered a fresh and elegant flavour. We weren't the only ones: the feedback from our 'trial' drinkers has also been wholly positive.