Gin (Bottle)
New Moon
A unique combination of 12 botanicals including coconut, seaweed, nutmeg, ginger and grapefruit zest in addition to bergamot and juniper.
New Moon
Flavour Profile
Taste
Juniper

Zesty Notes

Hints of the South Sea

Balanced Spices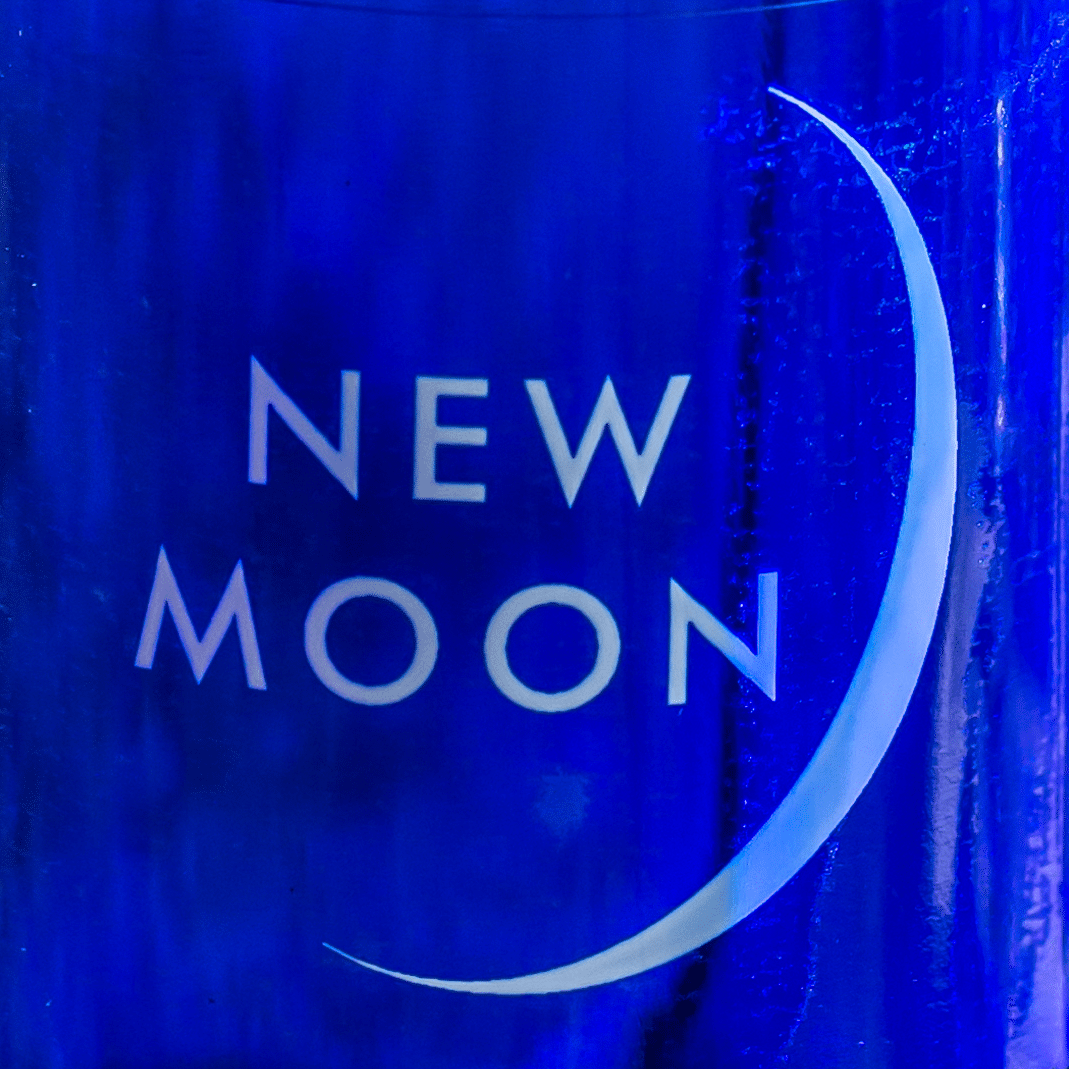 Brewer's Word
David and Mary Ann have redefined the meaning of 'retirement'.
After much experimentation (and laughter) a New Moon was born in the same barn as the brewery. The spirit of Otter runs through the recently installed gin still to make our first gin – New Moon.