Core Beer (Keg)
Tarka Pure
A vibrant, exciting entrant to the premium lager market.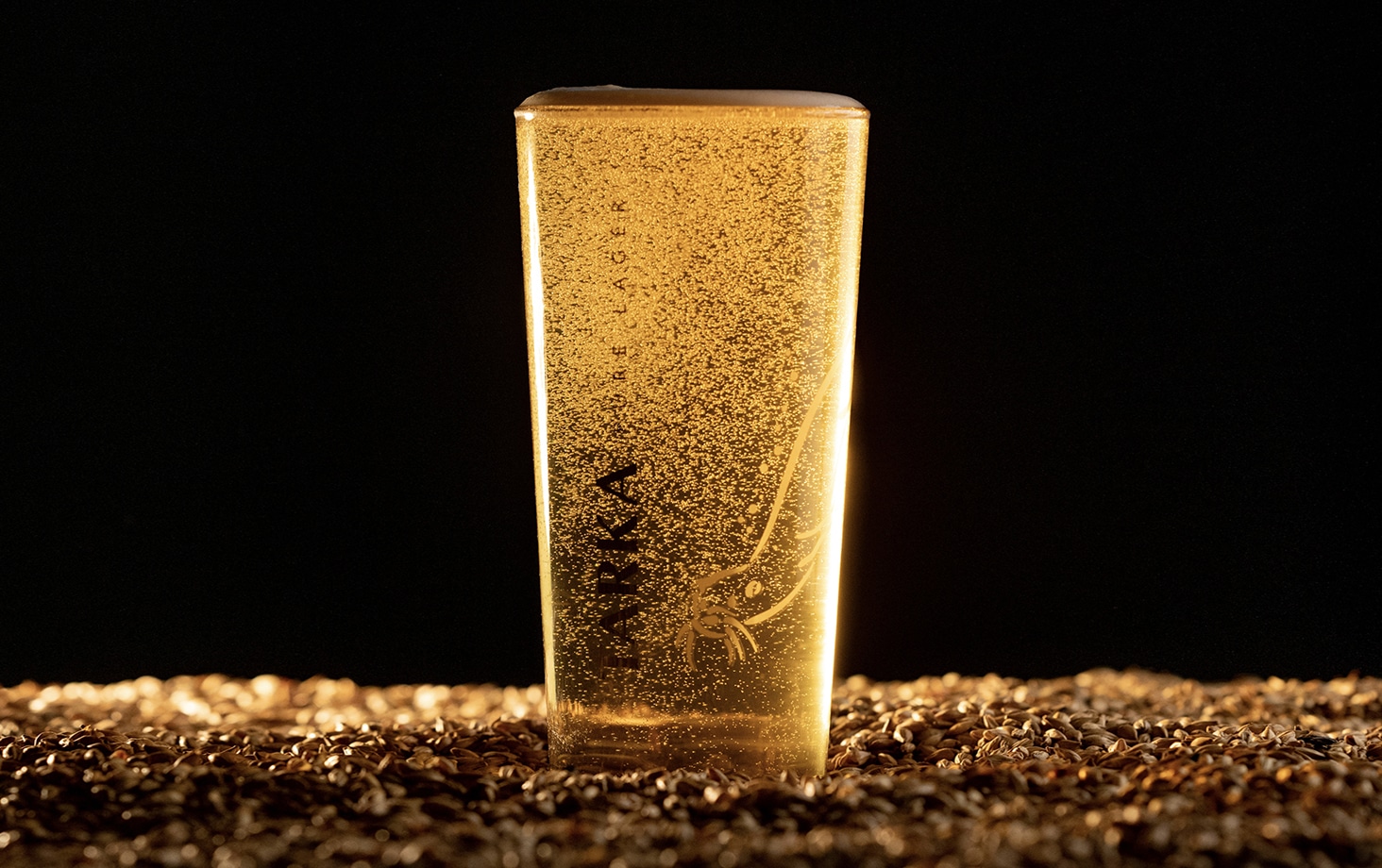 Tarka Pure
Flavour Profile
Voted the best UK brewed premium lager 2018. Tarka is a vibrant, exciting entrant to the premium lager market. According to German purity laws, a true lager can only be brewed with pure water, lager malt, hops and yeast – nothing else. Couple these pure ingredients with the right brewing techniques and you have a lager good enough to rival any European counterpart, but from our very own neck of the woods.
Look
Pale Gold, Bubbles & Fizz.
Taste
Deep Flavour

Cold Fermented

Matured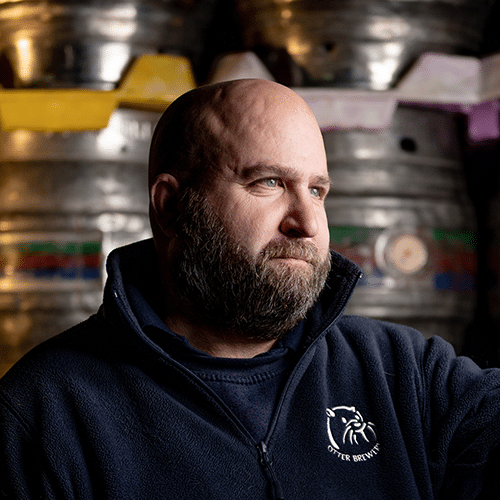 Brewer's Word
Tarka has specifically been designed for pubs and the on-trade across the South West of England. It is a crisp and light pint perfect for every occasion.
As with the whole Otter range it is a completely natural product: just pure Devon spring water, different types of hops, a variety of spring sown barley malt and yeast.

The branding is young and vibrant, cheeky but serious. It is marketed as pure rather than premium to have an immediate point of difference.

As the bubbles stream up the glass, you'll see Tarka diving down through them. The strapline 'Dive In' leads the POS. The deep blue cobalt hue of the pump clip hints at its rural Westcountry roots.

The phrase 'to lager' comes from the German 'lagern' which means 'to store'. Tarka is cold fermented for 2 weeks then transferred to lagering tanks for 4 weeks. It is then chilled further for another week, filtered and kegged.

Our water that flows from the head springs of the River Otter is perfect for brewing lager and conforms precisely with the Rheinheitsgebot or German Purity Law. Tarka is actually purer than a cask ale. The waste products, predominantly water, are treated without chemicals in the brewery's on-site willow bed effluent system.